Anti-glare Coatings
Optical Warehouse is proud to offer two high quality coatings; superior anti-glare and exclusive Maxiivue II™ ultra clear anti-glare.
6 Benefits of Anti-glare Coatings
Improve visibility (people see your eyes better and you see out better);
Reduce glare, especially in night driving;
Improve clarity;
Improve viewing of personal tech devices, phones and TV;
Make eyewear more aesthetically pleasing;
Facilitate cleaning, especially smudges and water droplets.
Our Anti-glare Coatings
3 Anti-glare Coatings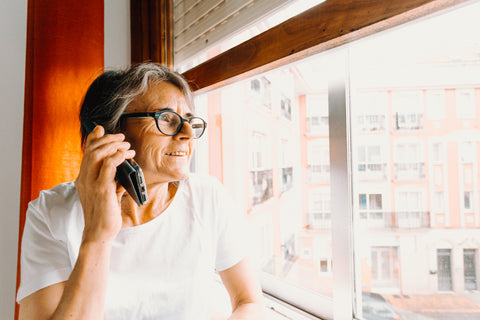 $90, 1-year manufacturer's warranty
Superior anti-glare coating
Provides excellent basic protection against glare/reflections by improving the clarity of the lenses and is easy to clean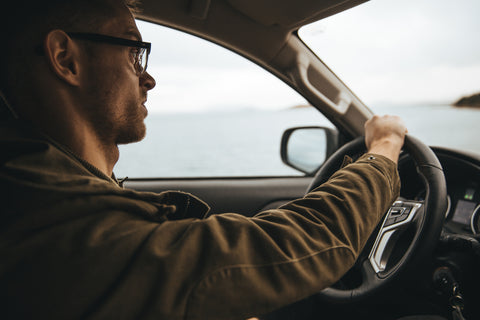 $120, 2-year manufacturer's warranty
Exclusive MaxivueII™ anti-glare coating
Offers super oleophobic, hydrophobic and antistatic protection that keeps lenses cleaner longer and facilitates regular cleaning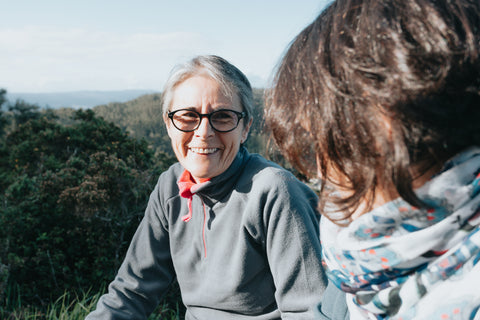 comes standard on all lenses
Scratch-resistant/hard coat
Scratch resistant coating (also sometimes known as a "hard coat") is a hard coating over the soft plastic substrait of lenses making them more robust and scratch-resistant, thereby ensuring protection against normal use of your eyeglasses.